Empowering Growth, Powered By People
We help build futures by matching individual career goals and dreams with ambitions of dynamic global businesses to fuel mutual growth.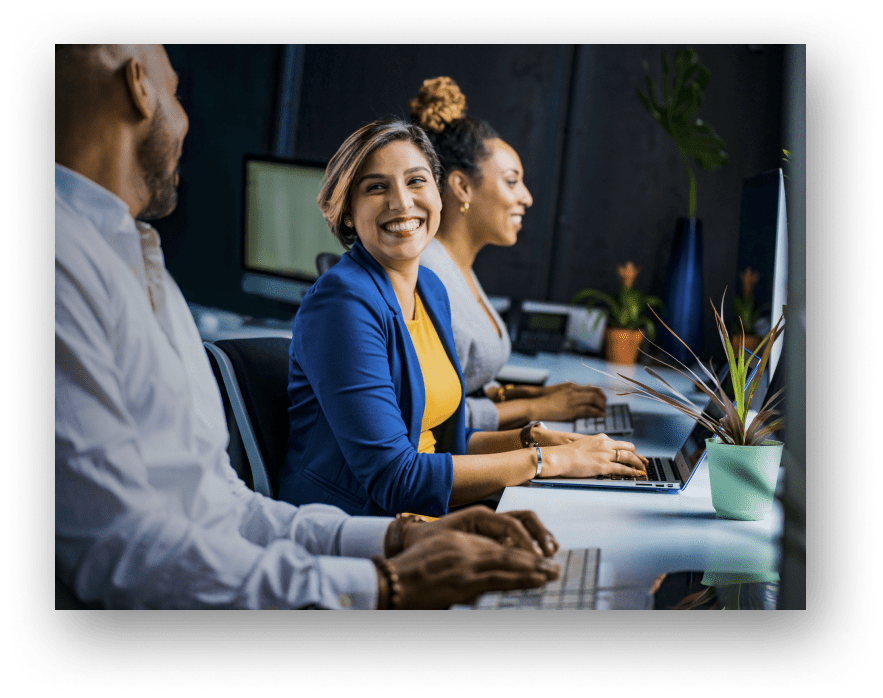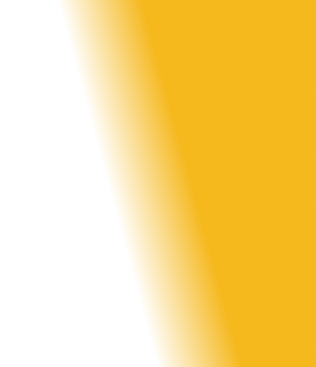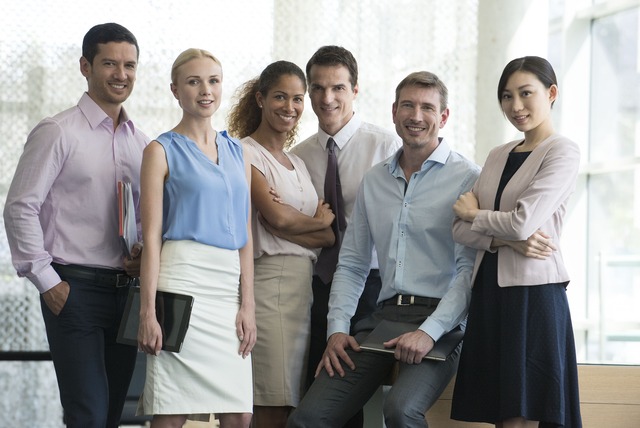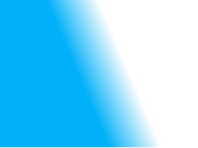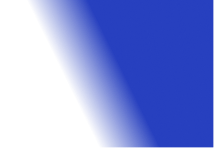 People Powered solutions to fuel your business growth
Finding and securing the right talent for your company will always be a challenge. At Hire Pundit we enable business growth by providing consistently superior result-oriented people solutions, ensuring your organization has the best talent in the right location at the right time.
We believe that there is no asset greater than people and ensure you always get the best.
We don't just make introductions, we recommend the right people for your team; ensuring their passion for work fuels your business growth.
Let us help build your dream team
At Hire Pundit we help Dynamic People and Businesses with International Ambitions to accelerate their growth.
We empower them to achieve consistently superior results through our recruitment and business growth solutions in Japan, India and beyond.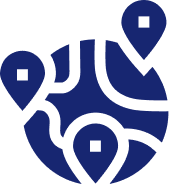 Countries Where Clients Served
Our focused team of industry experts with local knowledge help deliver the quality and breadth of experience required to help you find the best people where ever you are.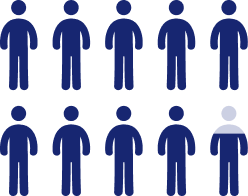 Retention Rate for Placements
We don't just make introductions, we recommend the right people for your team; Call us to find you next hire.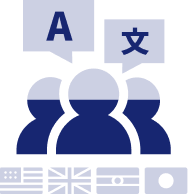 Global Bilingual Placement
We bringing together an extensive talent pool , matching them with dynamic global growth opportunities.
Register with us to find your next global move.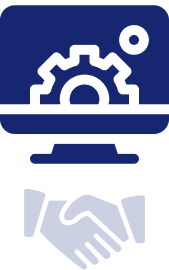 Conversion Rate in Technology
We are technology specialists and have in-depth experience and knowledge in the markets we operate.
Let us find your next job.
Let us help you build the career you want
We understand the importance of building strong relationships and personal connections. We want to get to know 'YOU', your experiences and aspirations. We want to work together with you to shape the career of your dreams; and not let you settle for anything less.
Let us help you make a difference and fuel your growth.
Register with us and find your dream job.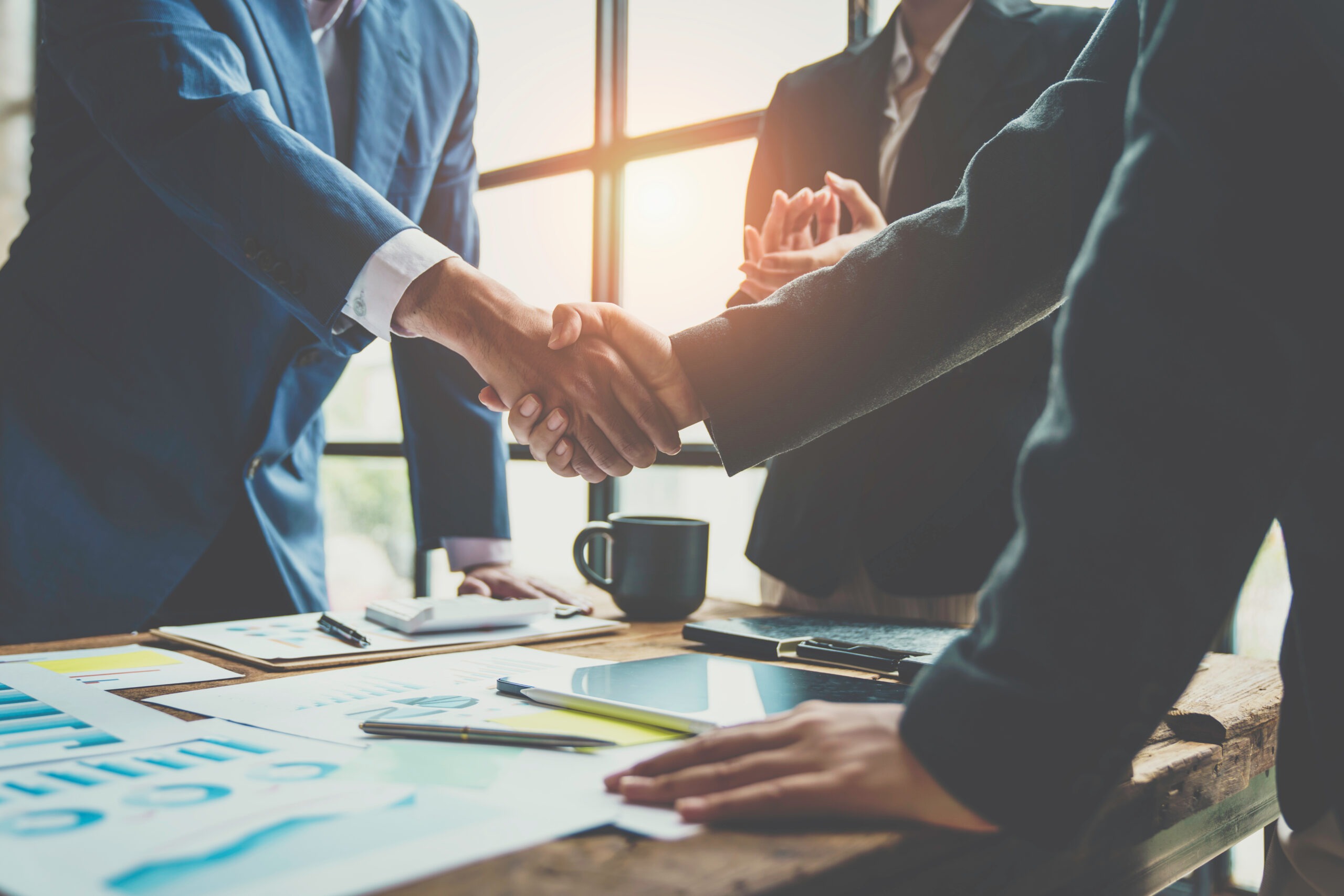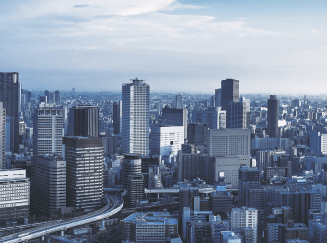 Business solutions to help you grow with confidence
At Hire Pundit, we help dynamic global businesses scale and accelerate their growth.
Through our integrated business expansion services, we help you hire and manage local and global talent, and establish or expand operations while ensuring that you are fully compliant at every step.
Let us be your partner of choice and help you grow
Working with you to realise your international ambitions
You'll work with a team that has more than 20 years of experience working with Indian and Japanese corporates expanding internationally. Our culturally fluent and bilingual team and single point of contact approach enables us to deliver a highly personalized service ensuring speed and agility.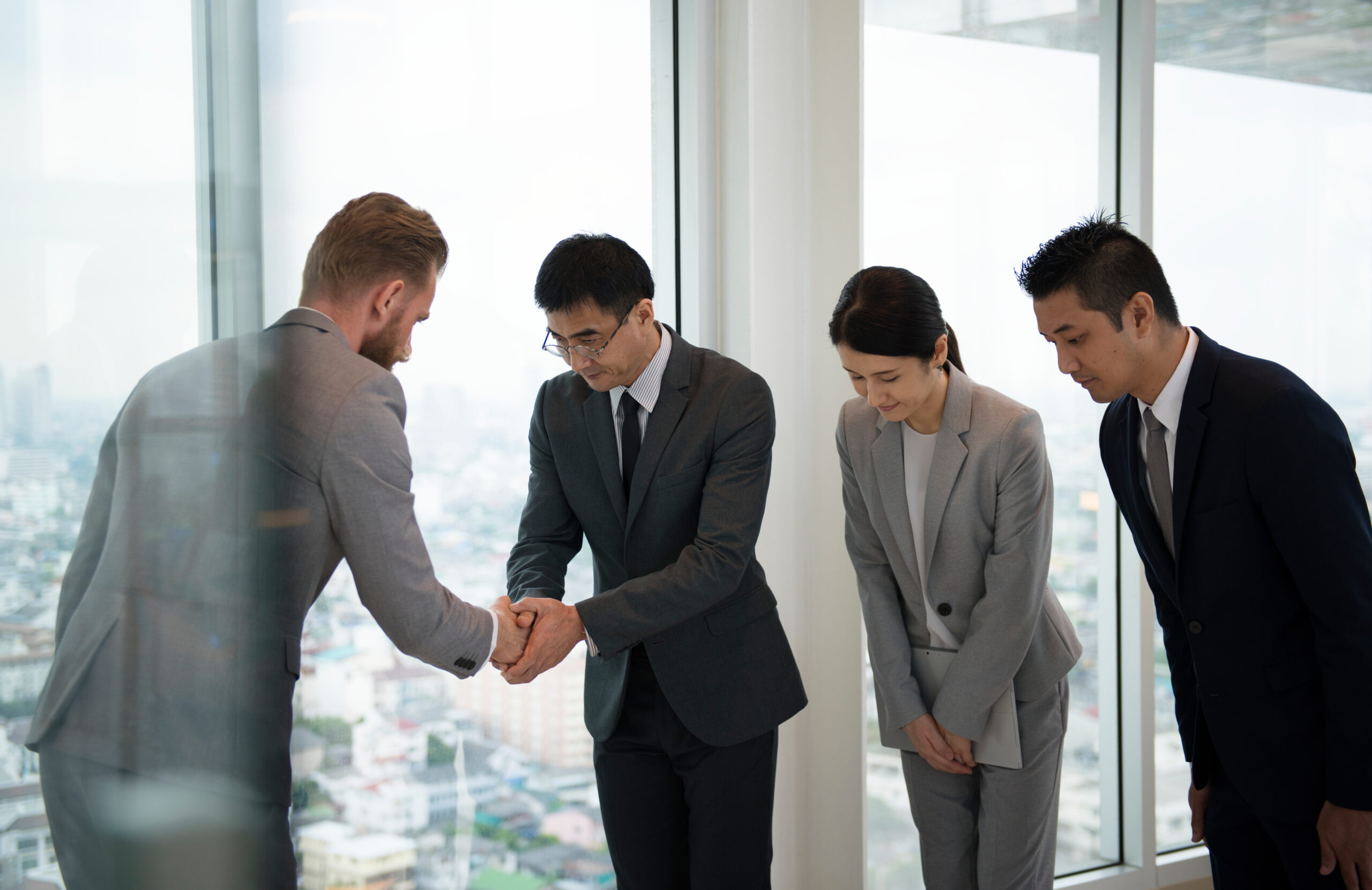 With significant experience in serving businesses in the India-Japan corridor we are confident of providing you with impeccable service enabling you to navigate the culturally diverse business landscape with ease and embrace global growth opportunities with agility.
Growing together with our clients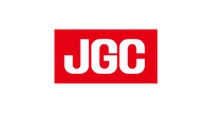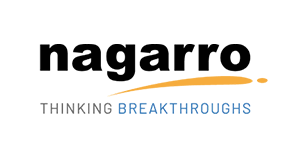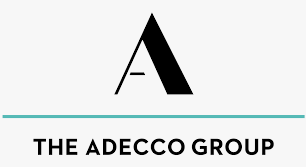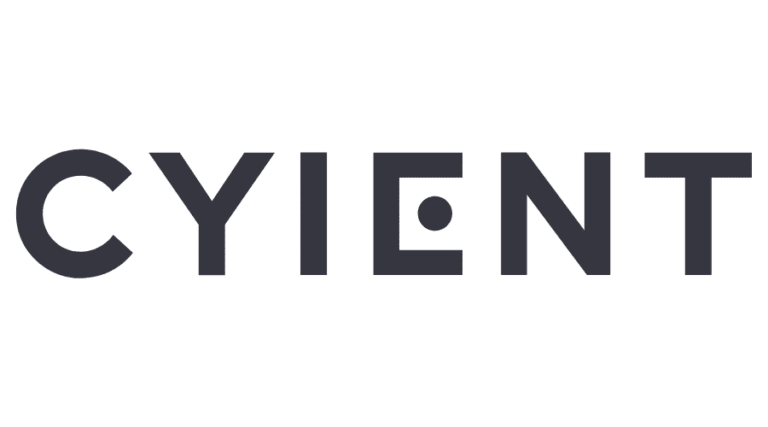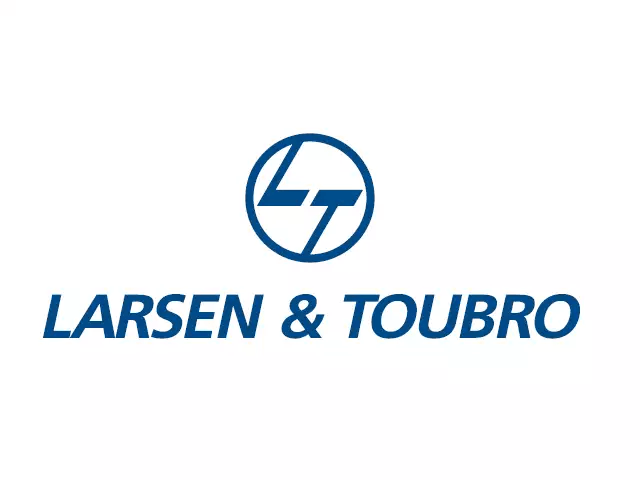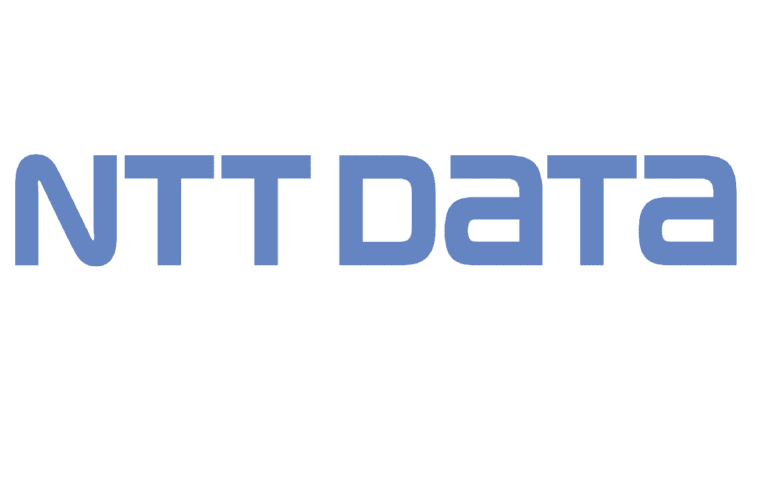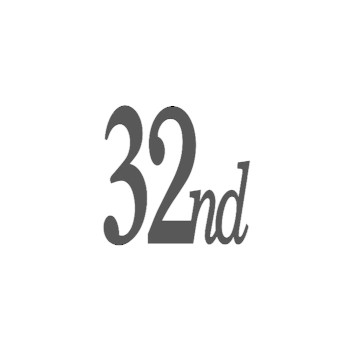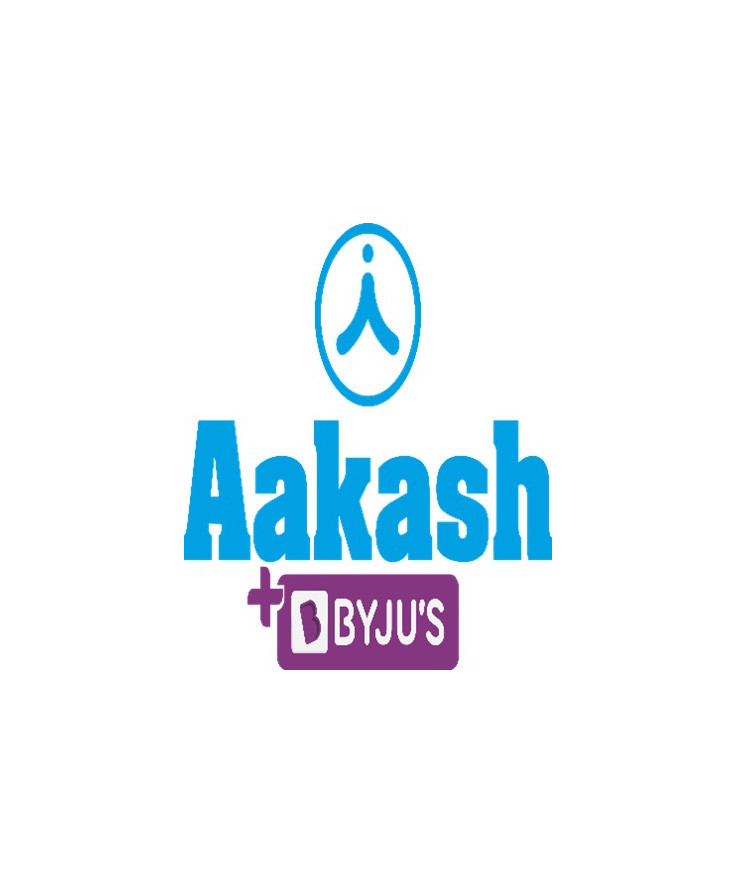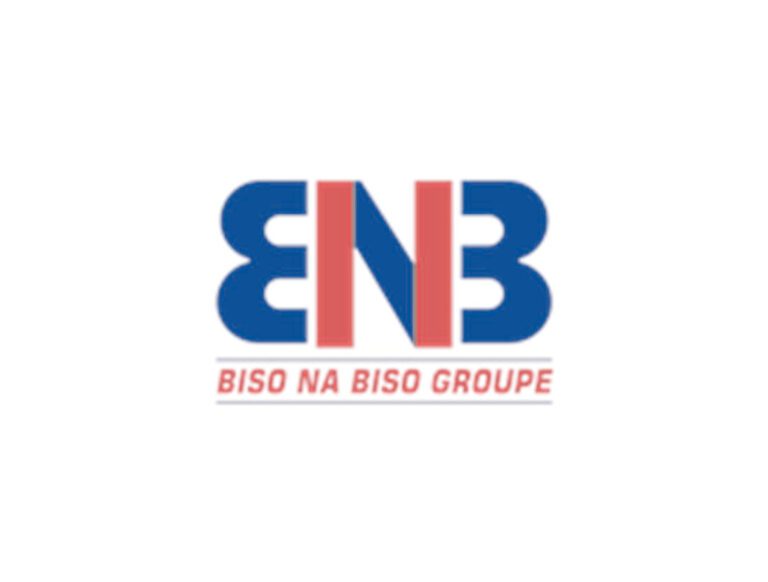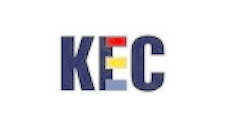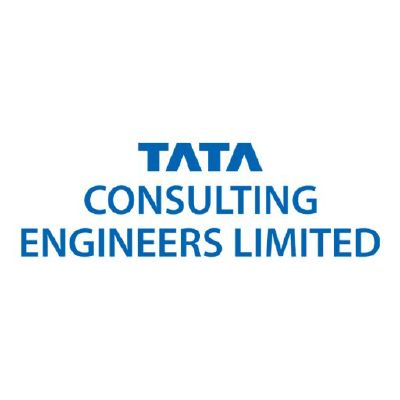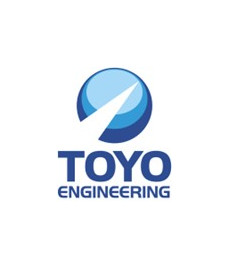 Akihito Kurata
HR Manager, Japanese Company Worldwide
Hire Pundit understands Japanese companies culture and company working style. They try to build a reliance and a good relationship with the Client before starting business, because they understand that a mutual trust is the most important. This is a very different approach from other HR agencies. I work with them in Confidence.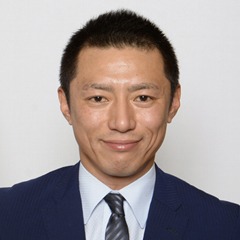 Osamu Suematsu
Hiring Manager, Toyo Engineering Corporation
Hire Pundit is our reliable partner over years. They are so friendly. They are tuning their search steadily into our requirements without fail in terms of qualification and budget. I am happy with the quality and speed of their service through the entire process from candidate search up to cross -cultural adaptation.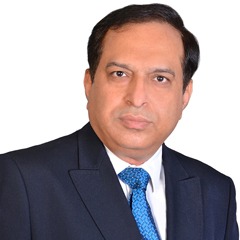 Rajesh K Dhingra
CEO & President, Reliance Defence Limited Chairman, National Council on Defence & Aerospace at ASSOCHAM
It has been a great experience working with Hire Pundit, a young, professional and dedicated team which is able to understand clients requirements and deliver consistently. A well regimented process makes it an effortless exercise. Wishing the team continued success.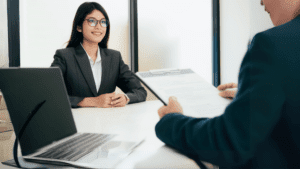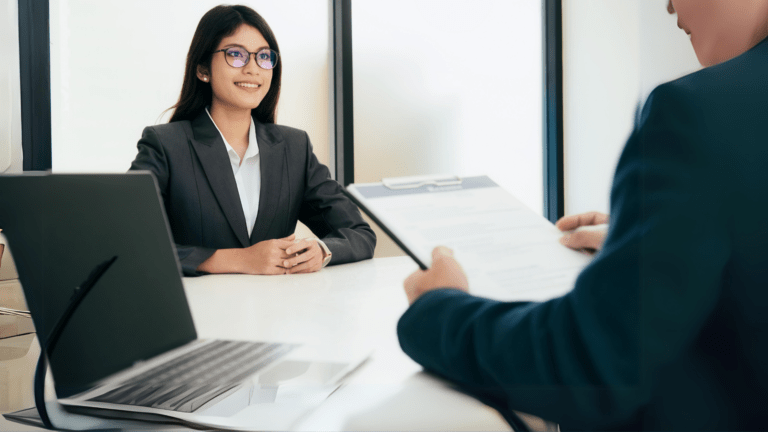 Career Advice
"Seated in a chair in front of the interview panellist for my dream job, thoughts raced through my head of what they would ask me next. My palms got sweaty, my leg twitched, my heart raced faster than my thoughts, while my stomach churned its own tune. I stammered as I spoke about what I did every day for a living"
Read More →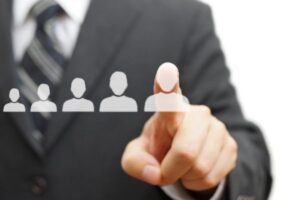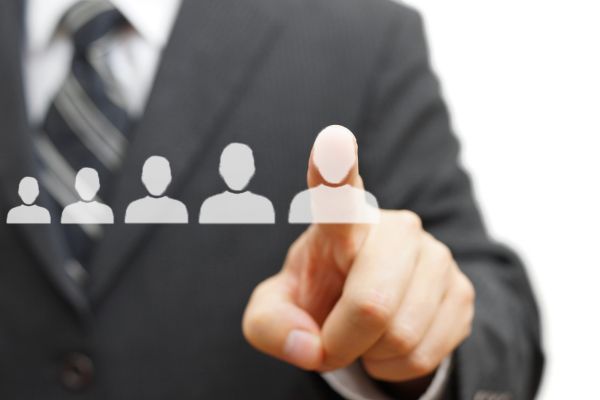 Career Advice
When was the last time that you really examined your career?Many of us are stuck, trying to find where our career is headed. We continue to go to work every day because that is what we were told – you need the stable job to sustain. Have you asked yourself the question where am I going with my career? If you haven't you must.
In today's dynamic work environment, things are changing at a very fast pace, bringing with it a plethora of opportunities and even uncertainties.
Read More →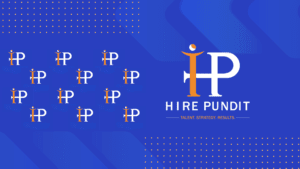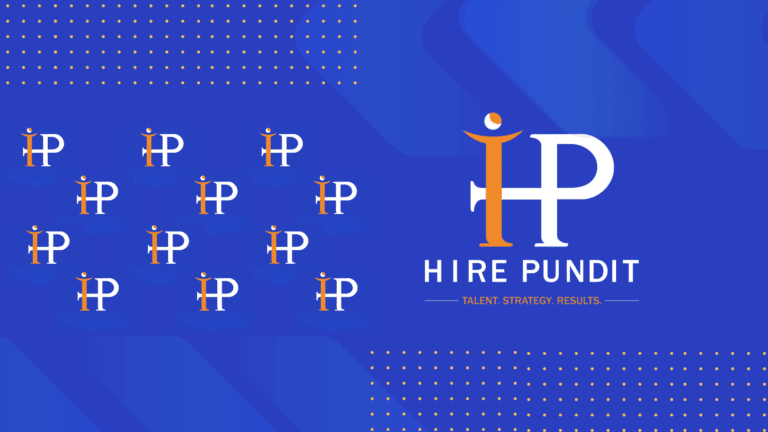 India / Japan
Hire Pundit has been on a journey and a lot has changed since we first started in 2016. Our services and markets have expanded organically over the years. For us, the evolution and growth of our business meant it was time that our identity and brand had reflects truly who we are today.
Read More →
Book a Free 30 min. Consultation
Let us help you put your best foot forward. We work together with you at every step of your career journey , mentoring you find the your dream job.
We are always looking for energized people who share our passion for our purpose to empower people and organizations to achieve their distinctive potential.