Hire Pundit › India-Japan
Helping you tap into the
India-Japan potential
Recruitment and business growth solutions helping you successfully navigate the culturally complex India and Japan business landscape with ease and agility.
Unleashing the India-Japan potential
The India and Japan special strategic and global partnership continues to empower dynamic domestic businesses and global multinationals operating in these markets to scale and grow through their distinctive potentials. While significant economic opportunity exist between India and Japan, the progress is not as linear as corporates face challenges of managing and growing businesses with limited availability of People that have highest level of international business competence and appreciation of cross cultures. In the wake of this, Global cultural fluency combined with mindset, knowledge, skills and ways of thinking, becomes the key enabler for businesses to grow in global territories.
At Hire Pundit, we have more than 20 years of experience in working with businesses in the India-Japan corridor. We are confident of providing you with impeccable recruitment and business growth solutions enabling you to navigate the culturally diverse business landscape with ease and embrace global growth opportunities with agility.
Let us help you tap into the India-Japan potential.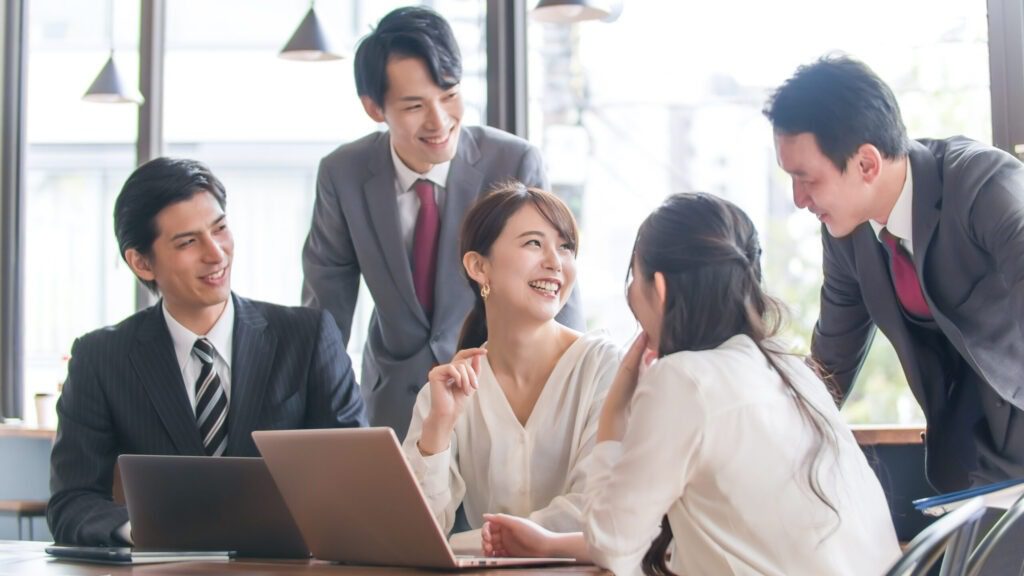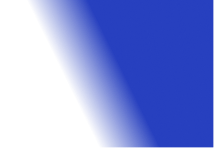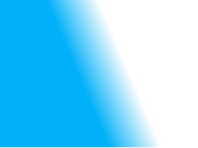 Distinctive Talent Acquisition Services
At Hire Pundit, we understand how cultural fluency impacts every aspect of your business and our talent experts can help you regionally localise your talent acquisition strategy and build the most structured and productive team.
Our bespoke, result-oriented approach ensures we are making recommendations and not simply introductions. Our higher than industry average retention rate of more than 97% ensures, our recommended candidates are guaranteed to make a positive impact on your company. Eventually they flourish in their new roles, drive long-term growth and success for the organization, and ultimately saving time and resources.
How we help you unlock global growth opportunities
You'll work with a team that has more than 20 years of experience working with Indian and Japanese corporates expanding internationally. Our culturally fluent and bilingual team and single point of contact approach enables us to deliver a highly personalized service ensuring speed and agility needed to drive your business forward.
Our Global Talent Network
Our extensive talent network and outreach into highly diverse populations and geographies gives you unique access to a diverse and inclusive candidate helping you build a culturally fluent team. With deep functional specialism in the Technology and Engineering domain, we ensure we help you build your team of globally fluent, bilingual experts where ever you go.
We follow a highly-personalized and strategic approach to identifying and proactively recruiting candidates that best meet your talent need. This process is a two-way adaption as we equally work with our client targets to help them internally train the hiring managers ultimately helping them engaging and appreciating cross cultural talent and managing their growth expectations.
Culture at our Core – Embedded in our approach
You'll work with a team that has more than 20 years of experience working with Indian and Japanese corporates expanding internationally. Our culturally fluent and bilingual team and single point of contact approach enables us to deliver a highly personalised service, ensuring speed and agility needed to drive your business forward.
Defining a Search Strategy
We believe that the best way to improve your business is to work together with you on every single detail. The candidate selection process is customised. Not just confirming the right skill but also the right attitude, culture adaptiveness and motivation at the work place to ensure we are able to provide you the perfect fit.
Our search experts with deep understanding and local knowledge, deliver the quality and breath of industry experience to help identify potential candidates from our unmatched talent network which meet your defined selection criteria.
We then meet these short-listed candidates, presenting to them the opportunity and assess the initial fit. This includes vetting them on the following key factors:
Technical skills
Cultural fluency – recognition and appreciation
Communication and expression
Work style behaviour
Key influences at work
Motivation factors
Only candidates motivated by the opportunity, with the right level of technical expertise and cultural fit are presented to clients.
We work closely with your team and the candidate during the negotiation process ensuring the offers made meet or exceed your expectations as well as the candidate's ensuring a successful long-term placement.
We then guide the candidate through the resignation process and global mobility support to ensure a stress-free transition. We then work with your team to build the cultural fluency required for them to carry out their work in a manner which is open and inclusive supported though bespoke workshops and trainings for your teams.
Life Orientation Sessions – Aimed at educating
Cross Cultural Management workshops
Language trainings
With you all the way/After care
We pride ourselves in the partnerships we forge, staying in touch throughout the process and informing you of our progress along the way. Once a successful placement is made, we follow up with periodic check ins to ensure the mutual satisfaction of the candidate and the client.
Our team becomes an extension of yours adding value by keeping a focus on your goals, proactively sharing knowledge and recommendations supporting your growth. We truly believe, that your success fuels our own.
Let us help you build your
dream team.
Contact us to start a conversation about your talent needs.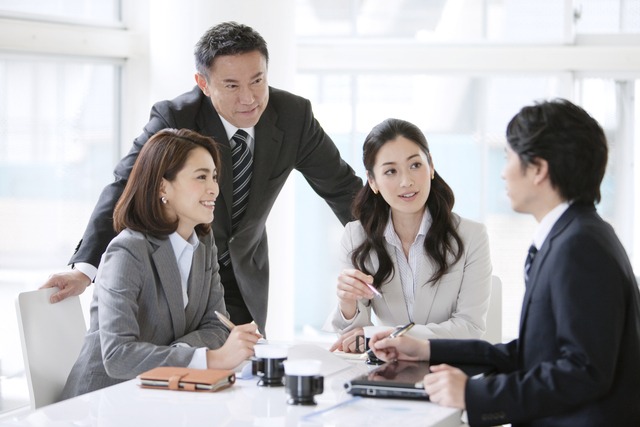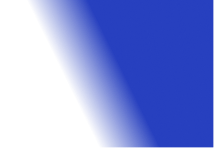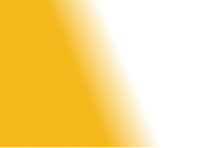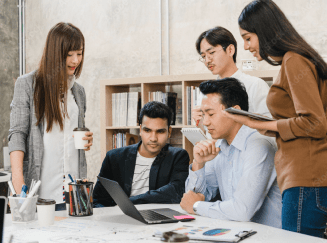 Helping businesses implement global expansion strategies
India and Japan thrive on intercultural fluency, be it people or businesses. As you expand into these culturally sensitive markets, having an experienced and culturally fluent partner organisation enables you to expand with confidence and fast track your growth.
At Hire Pundit we partner with dynamic global businesses, enabling them to scale and accelerate their growth navigating the culturally diverse markets in India and Japan with ease and agility.
Through our integrated business expansion services, we help you establish or expand operations while ensuring that you are compliant at every step.
Helping you Tap into the India-Japan potential
across industries
Automotive and
Transportation
Manufacturing and
Automation
Engineering & Construction
Banking and
Financial Services
Life Sciences and
Healthcare
Our Business Consulting Services
Market entry and legal entity set-up
With our extensive local knowledge, language skills, cultural understanding and a functioning local contact network we help you successfully transition into the Indian and Japanese markets with ease.
We offer a diverse range of services to foreign-based businesses looking to enter or expand in the Japanese and Indian market. From business strategy to operational support, Hire Pundit can help you overcome common Japan market entry hurdles and allow you to focus on the core competency of your business.
Contact an advisor for more information and support for your Japan market entry
Post entity set-up services
We help you navigate the dynamic regulatory environment and guide you through the challenges of maintaining compliance with all local, national, and international regulations, easing your administrative burden and allowing you to focus on running your business as you grow.

We can work as an extension to your team as your outsourcing partner bringing in the expertise you need to thrive in these new markets.
Contact an advisor for more information on our post entity set-up services
Global fluency is the key to operating at the highest level of international competence. A globally fluent workforce would enable you to be more effective, helping you to secure and maintain a competitive advantage for your business in the international territory.
At Hire Pundit we help international businesses in Indian and Japanese markets train a culturally fluent workforce though bespoke workshops and trainings global competencies and cultural assimilation. We also assist with global mobility services for expatriate team members.
Contact an advisor for more information on our localisation support services
More than one reason to work with Hire Pundit
We help you adapt interculturally, giving you the international understanding and knowledge you need to successfully navigate the culturally complex India and Japan business landscape with ease and agility.
Collaborating with dynamic businesses to realize their international ambitions
Are you looking to expand in India or Japan?
Let us be your sounding board to discuss different strategies to enable you to take the next step to realize your international ambition in these culturally diverse international markets.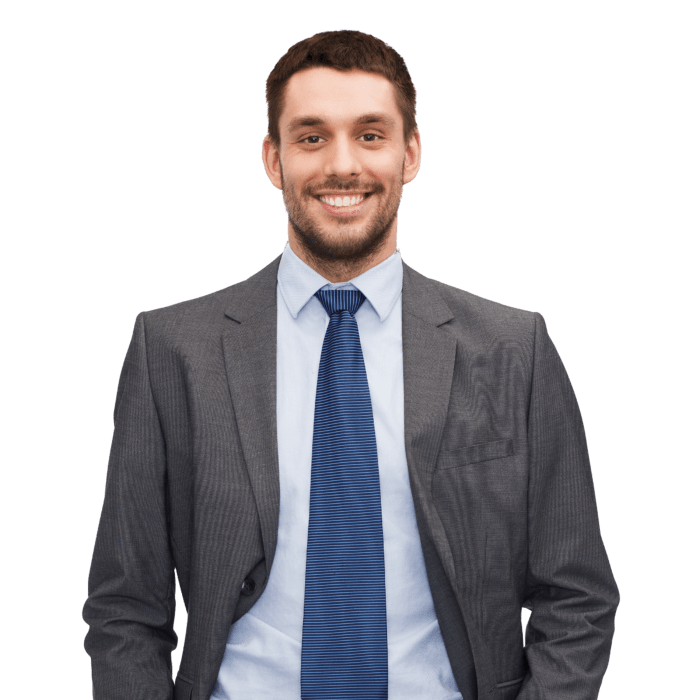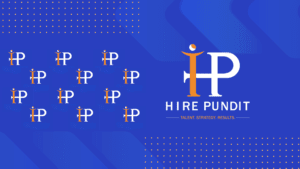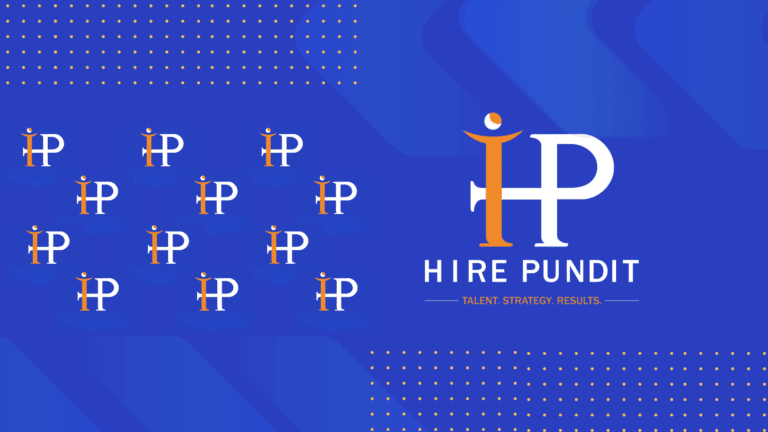 India / Japan
Hire Pundit has been on a journey and a lot has changed since we first started in 2016. Our services and markets have expanded organically over the years. For us, the evolution and growth of our business meant it was time that our identity and brand had reflects truly who we are today.
Read More →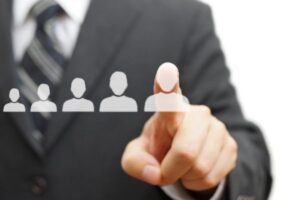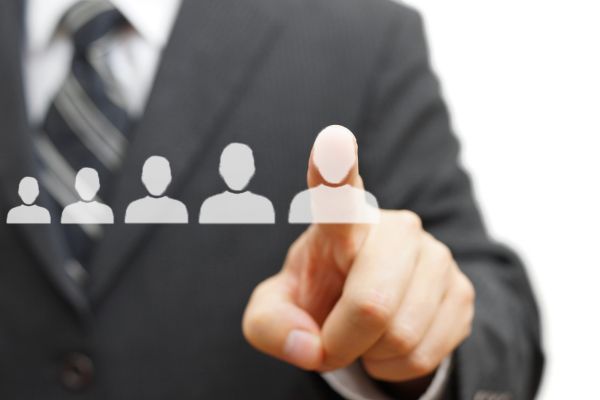 Job Seekers
When was the last time that you really examined your career?Many of us are stuck, trying to find where our career is headed. We continue to go to work every day because that is what we were told – you need the stable job to sustain. Have you asked yourself the question where am I going with my career? If you haven't you must.
In today's dynamic work environment, things are changing at a very fast pace, bringing with it a plethora of opportunities and even uncertainties.
Read More →
Find out how we can help you with your hiring and job search needs. Let us be your partner of choice and help you grow where ever you go.


We specialize in mid-career to executive level bilingual professional in Information Technology and Engineering domains, with 97% retention rate for placements. Let us help you build your dream team.