Discover career possibilities in an everchanging world
Changing your job or career is a big decision. We work together with you at every step, mentoring you to discover career possibilities and help you achieve your distinctive potential.
Why work with Hire Pundit
We understand the importance of building strong relationships and personal connections –  getting to know not just your skills but your experiences and aspirations. At Hire Pundit, we believe that your individual career goals and dreams should matter more than keywords on a resume. This is how we ensure we find you the right cultural and professional fit enabling you to thrive where ever you go.
Our focused team of experts with local knowledge and depth of capability help deliver the quality and breadth of experience required for finding you positions, from contract to permanent hires across levels, specializing in Information Technology and Engineering domain across industries. Our strong relationships with pre-eminent businesses ensures you have access to the most sought after jobs. Whatever you're looking for, you can count on us.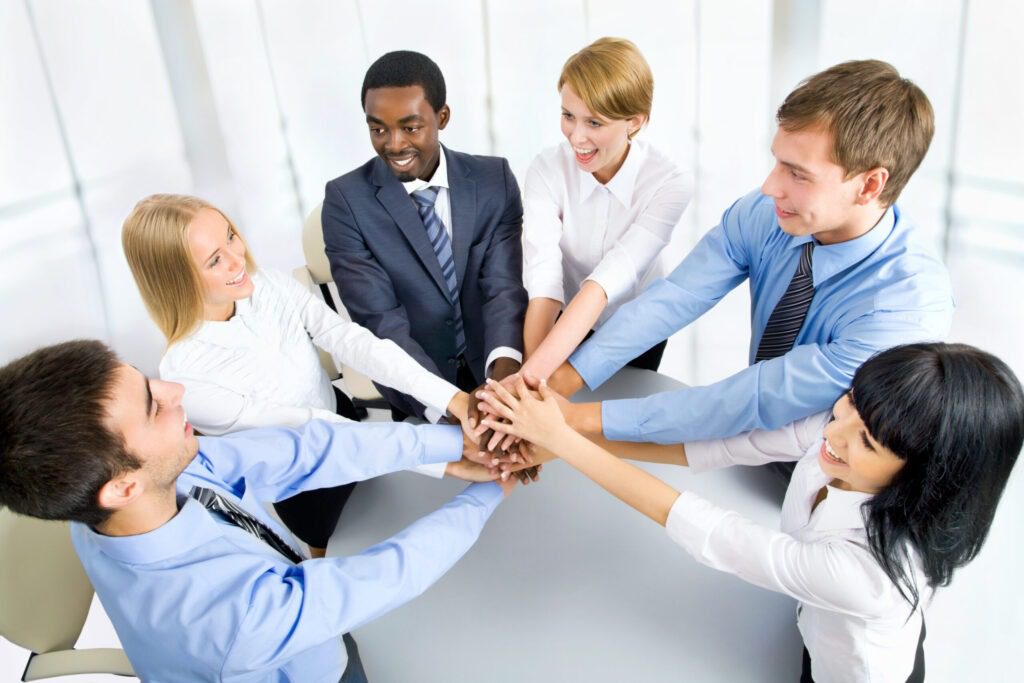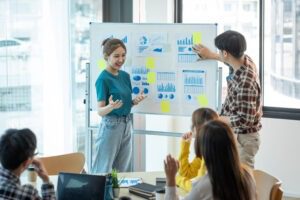 Our relationships are built on mutual trust and respect, and we strive strengthen them every day. We are honest, transparent and committed to doing what's best for you. We will give honest advice at every step and we ask that you be honest with us in all conversations. It is precisely why so many candidates put their faith us.
With our passion to empower people to achieve their distinctive potential, at Hire Pundit we are committed to give you personalized experience at every step in planning your career journey. With our expertise and experience, we simplify the process, leverage our contacts and put your best foot forward, giving you an edge over competition from start to finish. We go the extra mile to ensure a smooth transition.
Helping you succeed in the new world of work
Whether you're just looking to see what else is out there, or you are ready to take that next step, our team of experts at Hire Pundit will be ready to help you get where you want to be and guide you at every step in your career journey empowering you to succeed and stay relevant in today's dynamic workplace.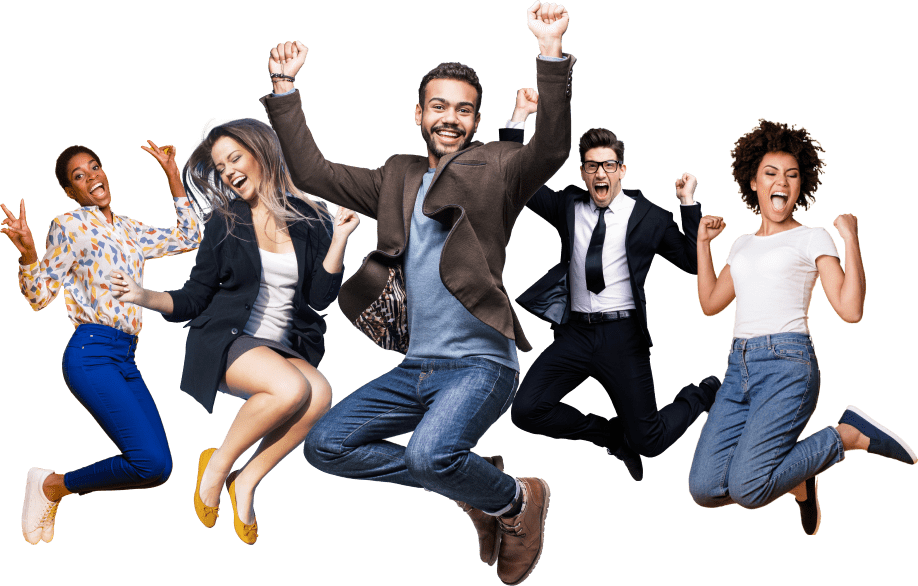 Job searching can be challenging. With our expertise and experience we spend time to get to know you so we can truly understand your career goals and key motivations so we can help you find the right role for your next move.
Based on your skillsets and aspirations, we help you with a proactive job search and ensure that we make recommendations not just introductions. Whether you are looking for your first job or you next big move, we help you choose the way you want to work. We offer a variety of opportunities so you can find the role and work arrangement that's right for you.
Our recruitment experts with local knowledge and depth of capability will help you find the right permanent placement opportunity, domestic or international, that meets your career aspirations and is the right professional and cultural fit for you.
Freelance Platform Services
Companies are leveraging the remote workforce and are making work flexibility a part of their daily existence. We offer freelance project based engagements, where you can leverage your skillsets, and enjoy flexible schedules for a desired work-life balance.
We help find you contract staffing options enabling you to you get continued earnings while you are searching for a long-term job, learning new skills, gaining experience in a field, transitioning to a new industry or exploring a new location and building your network of contacts.
Through our client network we connect students and young professionals to learn more about different industries, gain valuable business skills, and build meaningful connections. We are Corporate Mentors for GLOBIS University's Corporate Mentorship Program (CMP).
At Hire Pundit, we fill a variety of jobs spanning multiple industries, skill sets, and levels. We have helped so many professionals channel their talents into satisfying and rewarding careers. We pride ourselves in being a specialist firm with expertise in the Information and Technology and Engineering domains across industries.
Let us help you find that next opportunity and drive your career forward
In todays dynamic work environment where organizations are continuously evolving, being disrupted by technology, you too need to look toward the future of work, and discover new directions. We can be your trusted advisor, mentoring and guiding you at every step of your career journey helping you to land the job you desire.
We work with you to build your future by understanding your career aspirations and your dreams and ambitions, supporting you at every stage of your career journey. We can help you shape your future and put your best foot forward by jointly defining your value proposition on your CV and LinkedIn, assist you in finding your dream career, your perfect job, prepare you for interviews, aid cultural and language trainings, negotiations, and support you through a smooth transition.
Let us be your trusted advisor to help you nurture your ambitions and discover your true potential enabling you to thrive where ever you go.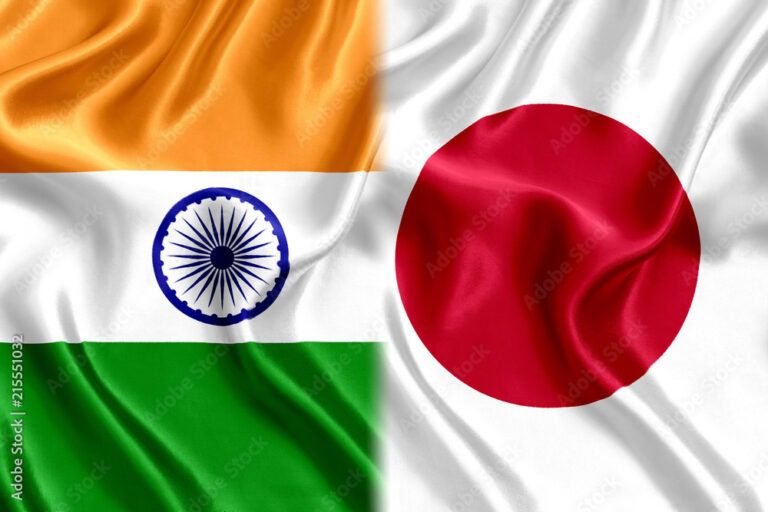 Working overseas offers an opportunity for personal growth. Our team of experts not only helps you during your job search, but assist you with pre-assignment planning enabling you to start working, blend with the new corporate culture while effectively plan your taxation.
Our experts advise you regarding your rights to work, the visas and permits required for international placements with our clients or other wise.
Language & Cultural Training
Working in a country like Japan, it is important to understand their language and culture. We partner with the Sun Academy, Nihongo Centre, to offer programs to enable you to gain cultural competency to cope with Japan's unique corporate culture as well as develop the desired competency in Japanese language.
Working overseas you can face tax complexities and challenges. We help you navigate the evolving tax landscape that impacts your personal finances, guiding and supporting you to manage your tax affairs to stay compliant where ever you are.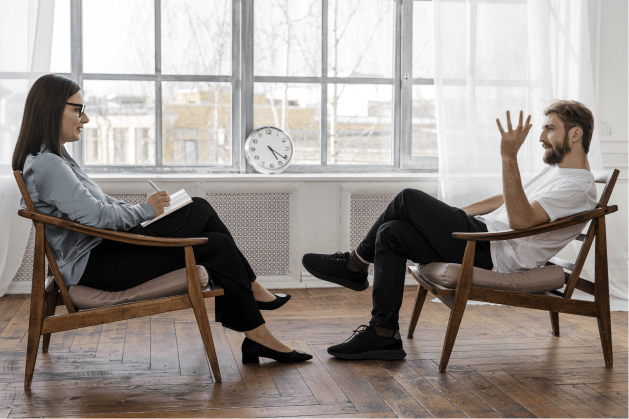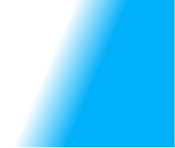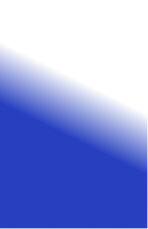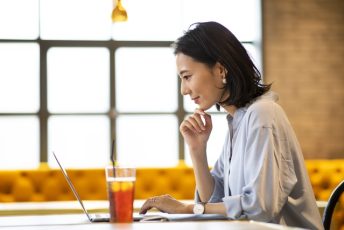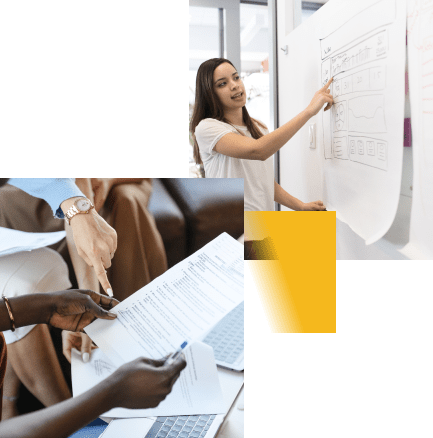 Changing your career is a big decision. At Hire Pundit, we are committed to providing you an exceptional experience at every step in your career journey. It is with our experience we have crafted a support ecosystem to mentor you and guide you to realize your potential and design the career of your dreams.
First, we spend time to get know "YOU". Understand not only your skills, but your needs, dreams and ambitions. We do this in-person or over a video call. This is how we ensure we can help you find the right cultural and professional fit enabling you to thrive where ever you go.
Discovering Possibilities
We work with a focused group of pre-eminent companies, and understand their business goals and cultures. We then match your requirements with the business needs and present suitable opportunities, for your career growth.
Applying for Opportunities
We work with you to shortlist the appropriate match and apply for open jobs or proactively approach potential employers. We help present your best and guide you at every stage of the selection process, to help you stay ahead of the pack, keeping you updated always.
We work closely with you to negotiate your job and salary package and deliver attractive offers that meet or exceed your expectations. We guide you through the resignation process and make sure you're happy with every detail.
Our experienced team will guide you through the resignation process minimizing any stress. We will help you with all the requisite documentation and ensure you are all set to take the next step in your career journey.
We go the extra mile to ensure a smooth transition into your new role. At Hire Pundit, a successful recruitment ensures we continue to nurture our relationship throughout your career and look forward to a sustained partnership.
Helping people take the next big leap in their career
Frequently asked questions
I am currently living abroad. Can I register?
You can apply if:
You are willing to relocate and grow your career overseas
You have at least 5+year work experience in our Client's Industry
You hold a valid passport with at least 6 months validity left once you are ready to travel
Can I choose the countries I would like to go to?
During the application process, you can let us know which countries you would like to go to. For some of your preferences we may not have an established a working base as yet, but we may still be able to you relocate. Hence, you are completely free to choose your preferred countries.
What is the recruitment process like?
Overall the Recruitment process is similar globally albeit it may differ slightly from one country to another based on local requirements.
At Hire Pundit we will guide and mentor you through the whole process from finding a job to a successful placement. Click here to read about the recruitment process.
How long does the process take?
It can takes 2 – 4 months from the time you decide to apply for work overseas to actually working there. It depends on many factors. Albeit, the time varies on many factors, eg. finding the right role, interview process of a company, time taken for document and visa processing. We assure you that will be there to guide you at every step of this process.
How do you select Candidates for Employers?
We closely work together with you and the employer teams to understand individual needs, which enables us to match your individual career goals with the businesses requirements. Most employers require us to evaluate candidates on Technical skills , Cultural fluency, Communication and Expression,  Work style behavior, Key influences at work and Motivation factors.
Will my employer cover my accommodation ?
Some employers offer initial accommodation or allowances for the first few months. This period will vary from one employer to another based on their internal policies, and can not always be guaranteed. 
Once you settle in, you will have to cover your own accommodation costs.
How will I get paid? How will I be taxed?
Your salary will be directly deposited by your employer into your bank account, usually monthly.
You will be taxed according to tax regulations of the country you work in. In most countries, the Employer will pay you your net salary and pass the tax on to the authorities on your behalf.
How am I covered for Medical Care?
In most cases, you are covered by the National Medical Insurance system. Depending on the country, you may need to apply (and pay) for it separately.
The Employer will assist you with these formalities.
Do I need to speak the local language? Do you offer language training?
While English is an acceptable language in most countries, however it is good to speak the local language to communicate better.
We work with language academies that offer language training for all levels and help with exam preparations. After passing your exam, you will receive an internationally recognized Language Certificate.
Are you looking to design your future?
Even if you're not actively looking for a new opportunity, let us be your sounding board to discuss different strategies to enable you to take the next step to help design your future to realize your true potential and achieve your long-term career vision.
Find out how we can help you with your hiring and job search needs. Let us be your partner of choice and help you grow where ever you go.
We are always looking for energized people who share our passion for our purpose to empower people and organizations and offer a variety of career paths.