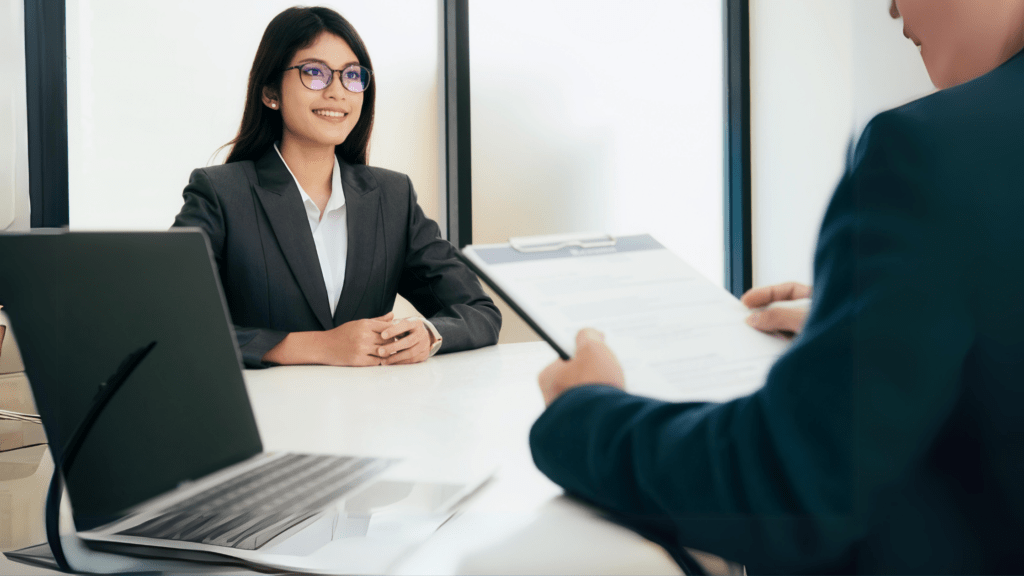 "Seated in a chair in front of the interview panellist for my dream job, thoughts raced through my head of what they would ask me next. My palms got sweaty, my leg twitched, my heart raced faster than my thoughts, while my stomach churned its own tune. I stammered as I spoke about what I did every day for a living"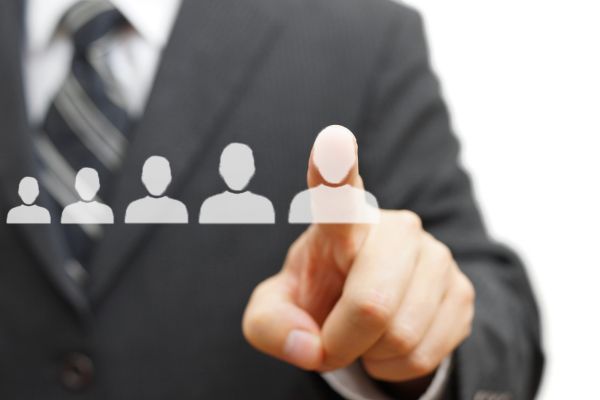 When was the last time that you really examined your career?Many of us are stuck, trying to find where our career is headed. We continue to go to work every day because that is what we were told – you need the stable job to sustain. Have you asked yourself the question where am I going with my career? If you haven't you must.
In today's dynamic work environment, things are changing at a very fast pace, bringing with it a plethora of opportunities and even uncertainties.